Moorhead Farmers Market
Open Tuesdays
June 19-September 25
3:30-6:30pm
Moorhead Center Mall Parking Lot (corner of Center Ave and 4 St N)

Moorhead Parks and Recreation and the Moorhead Center Mall are excited to announce the 5th Annual Moorhead Farmers Market! Our market will be held on Tuesdays, beginning June 19 through September 25 from 3:30 to 6:30 pm on the south side of the Moorhead Center Mall parking lot at Center Avenue and 4th St N.

Enjoy fresh, locally grown produce, jams, jellies, salsa, honey, hand crafted items, plants, dog treats, and much more. Each week will feature food trucks and live music.

The first 200 visitors that come to the market on June 19 will receive a Moorhead Farmers Market tote bag, courtesy of United Savings Credit Union!

The market now accepts SNAP! Get fresh, local food with your SNAP/EBT card. Spend $1, get $1 free for SNAP eligible foods up to $20, sponsored by First Presbyterian Church of Moorhead, Essentia Health, PartnerSHIP 4 Health, UM Extension, Family Nutrition Program of for ND, and Hunger Solutions.

Moorhead Parks and Recreation is a member of the Moorhead Farmers Market Association and Minnesota Grown.

For more information on how to get involved, call Kim Wangler at 218.299.5296.
Haunted Mall
October 31
5-7 pm
Moorhead Center Mall
Enjoy an evening of trick-or-treating in a safe, controlled environment, that offers an alternative option for families on Halloween night. Activities planned include trick-or-treating throughout the mall, scary and not-so-scary spaces, pumpkin decorating, photo booth, and a variety of crafts and hands-on activities for kids and families. Admission is free!
Holiday Kickoff
November 20
5 pm
Moorhead Center Mall
Greet the festive season as we light the City of Moorhead's Holiday Tree! Enjoy refreshments and the Moorhead High School Carolers.
Afterwards, enjoy the Xcel Energy Holiday Lights Parade downtown.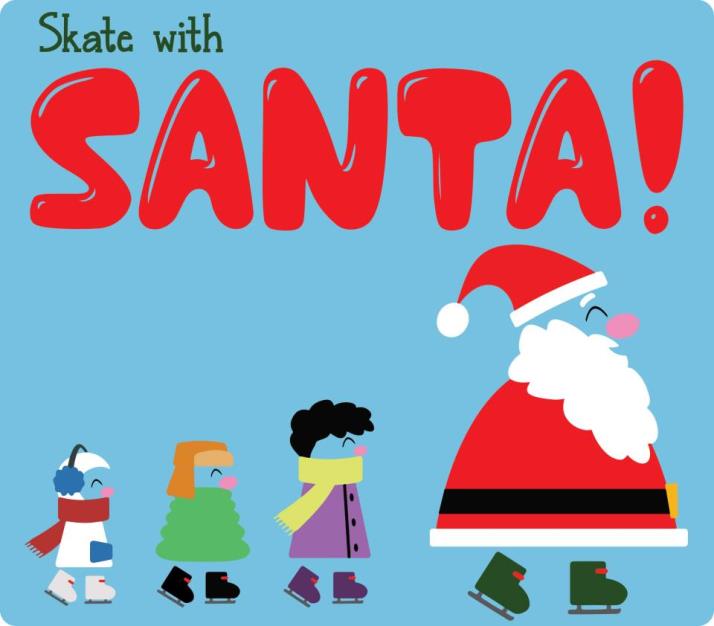 Skate with Santa
December 9
2:15-4:15 pm
Moorhead Sports Center
Lace up your skates and enjoy free open skate with Santa! Free hot chocolate and cookies will be served. Skate rental will be available (limited sizes).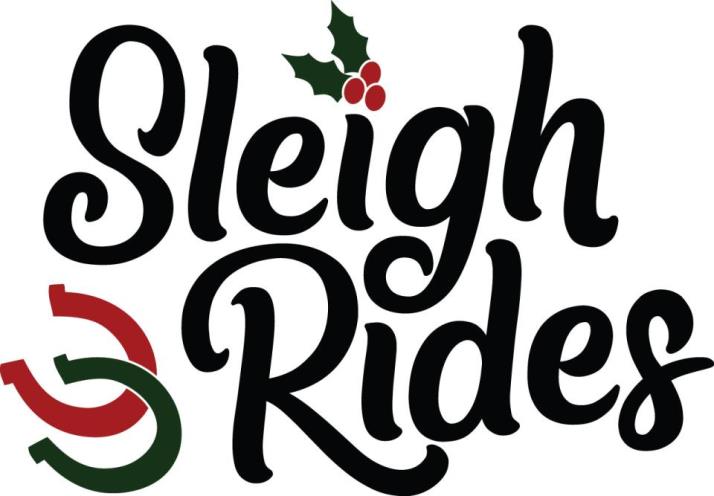 Sleigh Rides
December 26-28
1-4 pm
Hjemkomst Center
​Take a scenic sleigh ride through beautiful Viking Ship Park! The cost is $4.00 per person (children 2 and under free). Tickets are available at the door on a first come, first served basis. No reservations or advanced sales.
Concessions will be available for purchase.


Frostival
January 26
10:00 am-4:30 pm
Hjemkomst Center
Embrace the cool of winter with 2 days of outdoor and indoor events! Moorhead is excited to host several activities from at the Hjemkomst Center, including the Moorhead Business Association's Snow Sculpture Contest, Snowga, Snow Dance Attack, the Moorhead Kiwanis Chili Feed, River Keepers Winter Scavenger Hunt and Snowball River Build, and many more family-friendly events! Stop by the Frozen Fortress for a day of winter fun!

Register for the Adult Coed Kickball Tournament or the "Ice Bowl" Disc Golf Tournament at Woodlawn Park or put a team together or compete individually in the many North of Normal Games planned in our community.

For a complete list of activities and events throughout the Fargo, Moorhead, and West Fargo area, visit frostival.com.

One Enchanted Evening
February 23
6:00-8:30 pm
Hjemkomst Center
This special evening for youth, ages 4-12 and their family, features a grand march, dancing, refreshments, photos, and memories to last a lifetime. Semi-formal dress is encouraged.
All are invited to attend the grand march, however, only ticketed couples will be allowed to stay afterwards for the dance.
Tickets are $12.00 per person, and will be available for purchase beginning February 4. A limited number of tickets will be available. Registration deadline: February 14.
Celtic Festival
March 9
10 am-4 pm
Hjemkomst Center
The annual Celtic Festival is a celebration of the rich culture of the seven Celtic Nations, featuring the intriguing history, arts and traditions of Brittany, Cornwall, Isle of Man, Galicia, Ireland, Scotland and Wales. Take in the sights, sounds, and tastes of the Celtic heritage with dancing, music, and authentic Celtic food. Children and adults alike can learn about traditions of the seven Celtic nations through hands-on activities and table displays.
All exhibits, performances and activities are free with the exception of an Activity Passport ($4). The Activity Passport is the key to many of the craft stations and once completed can be turned in for a prize.

The Celtic Festival is hosted by the Fargo Park District and Moorhead Parks and Recreation. Support for this project is provided by the cities of Fargo, Moorhead, and West Fargo, through The Arts Partnership.