Below is a list of news items for the City of Moorhead with the most recent items at the top. If you would like to see news for a certain category, you can select it from the the drop-down box labeled (All Categories). Any news older than 90 days is automatically archived and removed from this list.
You can also subscribe to our eNotifications to automatically receive emails as we post news to the site.
Homicide Investigation
Post Date:
09/25/2014 4:30 pm
The Ramsey County Medical Examiner's Office has determined that Thomas Gregory Bearson's death is a result of homicidal violence. Police investigations have continued since Thomas Bearson was reported to be missing. A high level of cooperation throughout the community has been appreciated and additional assistance from the public is needed at this time.
Thomas Bearson was reported to have been last seen Saturday September 20th at approximately 3:40 a.m. outside the residence of 824 14th Street North in Fargo. He was wearing a blue baseball cap, blue Sartell High School track and field shirt and khaki shorts.
Police located the body of Thomas Bearson on Tuesday morning on the property of Larry's RV Sales located in the 3000 block of 24th Avenue South. Thomas Bearson's white Nike Air Jordan left tennis shoe (size 9 ½) and his cell phone have not been located. The cell phone is a silver colored i-phone 5. Similar photographs of these items are being released with the request for the public to contact police if either of these items are located.
The investigation is on-going. Anyone with information that may further this investigation is asked to call the Red River Regional Dispatch Center at (701) 451-7660.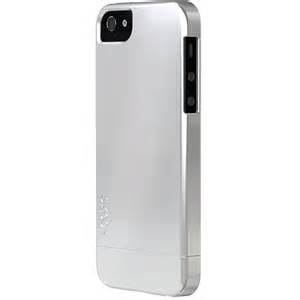 Lieutenant Tory Jacobson
Moorhead Police Department
(218) 299-5117
More >>