Below is a list of news items for the City of Moorhead with the most recent items at the top. If you would like to see news for a certain category, you can select it from the the drop-down box labeled (All Categories). Any news older than 90 days is automatically archived and removed from this list.
You can also subscribe to our eNotifications to automatically receive emails as we post news to the site.
Significant Drug Seizure and Arrest
Post Date:
02/04/2019 4:53 pm
After an investigation of over two weeks, Moorhead Police Detectives, along with other area Narcotics Agents, identified a heroin distributor operating in the Fargo/Moorhead area. Search warrants were executed on Friday, February 1, 2019, in both Moorhead and Fargo at residences affiliated with the suspect. At that time, Detectives arrest the suspect, Myrone Berry Bell, age 24, of Moorhead.
As a result of the investigation, Detectives seized approximately 110 grams of heroin, with a street value of approximately $22,000, 3 grams of marijuana, and approximately $5,000 US Currency.
This investigation was a great example of all agencies in the FM Metro area coming together to combat the opioid crisis. Agencies that assisted included: Lakes to River Drug Task Force, Fargo Police Narcotics Unit, DEA, Cass County Drug Task Force, Metro Area Street Crimes Unit, United States Marshal Service, High Plains Fugitive Task Force, and the United States Border Patrol.
Bell will face a Felony First Degree Controlled Substance charge in Minnesota, and a Possession of Heroin with an Intent to Deliver charge in North Dakota.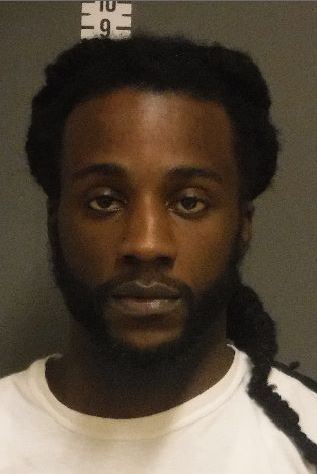 Myrone Berry Bell Seized Heroin
Captain Deric Swenson
218.299.5186
More >>