Custom Documents, Images & Calendar
Sleigh Rides at M.B. Johnson Park
Dec. 26, 28-29, 1-4 pm
December 27, 4-7 pm
Sleigh Rides | M.B. Johnson Park, 3601 Oakport St N.
$5 per person (children 2 and under free)
Take a scenic sleigh ride through beautiful M.B. Johnson Park! Reservations are available by calling 218.299.5340 after December 1. Tickets may also be purchased on-site if space allows. Free hot chocolate and cookie with all reservations.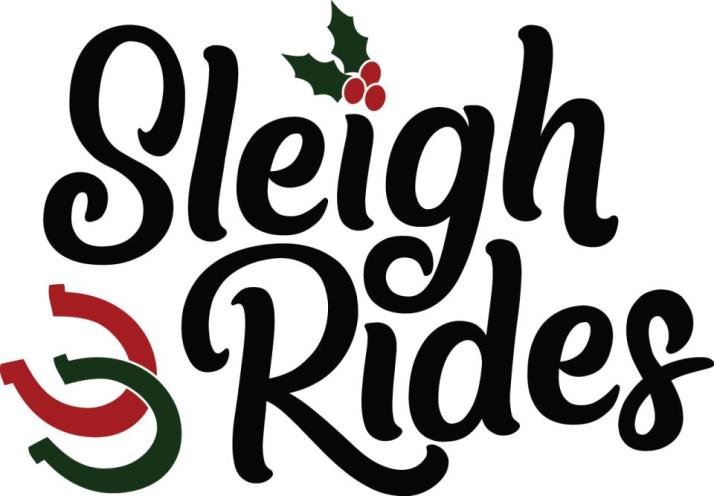 More >>