Interstate Highway System
Moorhead offers easy access to the major market areas of North America
I-94 east and west
I-29 north and south
| City | Miles | Days by Truck |
| --- | --- | --- |
| Chicago | 642 | 1 |
| Denver | 854 | 1.5 |
| Duluth | 242 | 0.5 |
| Kansas City | 601 | 1 |
| Milwaukee | 570 | 1 |
| Minneapolis | 233 | 0.5 |
| Omaha | 425 | 1 |
| Sioux Falls | 246 | 0.5 |
| St. Louis | 791 | 1 |
| Williston "The Bakken" | 423 | 0.5 |
| Winnipeg | 233 | 0.5 |
Rail System
Air Travel
Hector International Airport

Located in Fargo, North Dakota
Airlines Serving Hector: Allegiant, American Airlines, Delta, Frontier, United
Multiple non-stop flights to Minneapolis, Chicago, and Denver
Several fixed based operators offering charter service, flight instruction, fuel, aircraft maintenance and storage.

Moorhead Municipal Airport

General aviation airport
Conveniently located 3 miles southeast of Moorhead just off I-95 at Exit 6
4,300 foot asphalt runway, 75 feet wide
Full taxiway
4 Private Hangars
34 Public T-Hangars
Arrival/Departure (A/D) Area with restrooms, phone service and vending machines
Jet A (4,000 gallon tank) and Avgas (4,000 gallon tank)
Self Service Fuel
The airport is staffed by Flight Development, LLC offering fuel, aircraft maintenance, charter, flight school with aircraft rentals and onsite management services including hangar rentals. Contact Steve Edner, Airport Manager, at 218.287.1400 for additional information.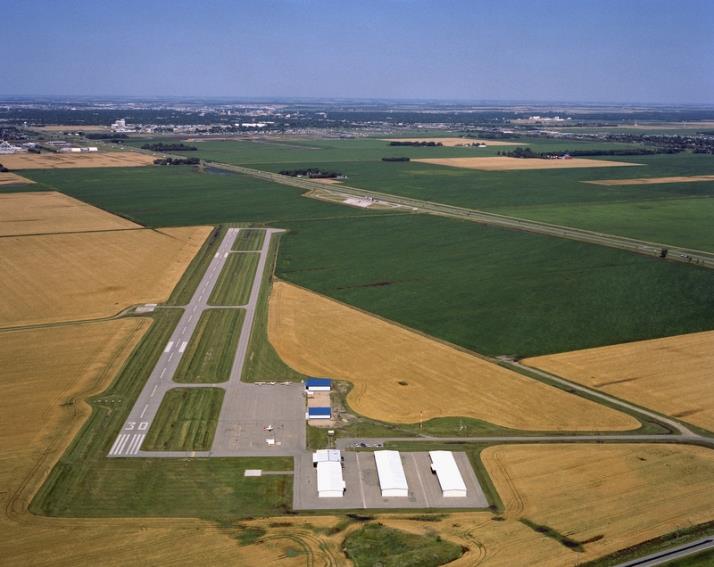 Metropolitan Area Transit (MATBUS)
Public transportation system serving the communities of Moorhead & Dilworth (Minnesota) and Fargo & West Fargo (North Dakota)
Operates Monday through Saturday offering 21 different routes
All vehicles are wheelchair-accessible