Man Arrested on Terroristic Threat Charges
Post Date:
10/07/2019 3:20 pm
On Monday, October 7, 2019, at approximately 12:08 pm, officers were dispatched to the area of 24 Ave and 8 St S. for a disturbance call. The female caller stated she was driving southbound in the 1000 block of 8 St S when the suspect pulled up next to her and rolled his window down. The male began yelling at the female expressing his dislike for the political bumper sticker the female had displayed on her car. He then pointed to his bumper sticker and further expressed his difference in national political views. The male eventually continued past the victim's vehicle, and once in front of her, he held up a handgun inside his vehicle.

Officers were able to locate the suspect in a nearby business. After seeing a box for a handgun in plain view inside the suspect's vehicle, officers found a loaded handgun in the center console during a further search. A passenger in the suspect vehicle also confirmed the actions of the suspect driver.

Joseph Schumacher, age 27, of West Fargo, was booked in the Clay County Jail on two counts of Felony Terroristic Threats and Misdemeanor charges for having a loaded handgun inside a vehicle without a permit.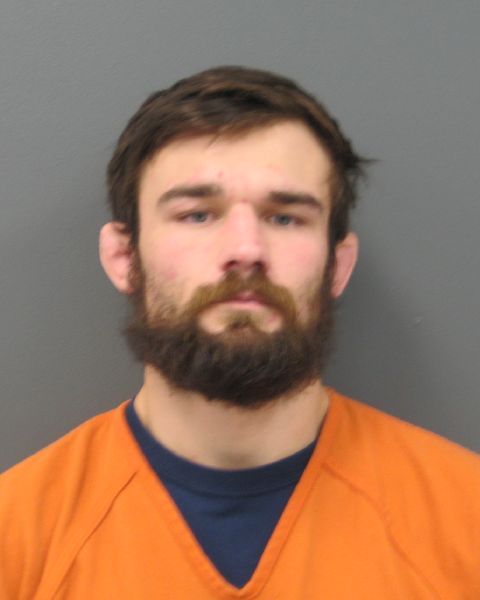 Joseph Schumacher, age 27
Capt. Deric Swenson, 218.299.5186
More >>