Plant & Seed Exchange
May 15
1:00-7:00 pm
Woodlawn Park
The Plains Art Museum will once again host the annual Plant & Seed Exchange at the Heritage Garden and Amphitheater at Woodlawn Park! Have plants in your flowerbed that need to be split? Or extra annuals that do not fit? Invasive varieties or non-labeled plants are not permitted. Free to attend! For more information or if you have any questions, contact the Plains Art Museum: amccann@plainsart.org.
Planting Day
May 19
4:00-6:00 pm
Woodlawn Park
The Heritage Garden will get a fresh look this spring as the Plains Art Museum is adding more flowers to the beds and invites you to join us for planting and refreshments! Feel free to bring your own gloves, hand tools, and a reusable water bottle. Free to attend!
---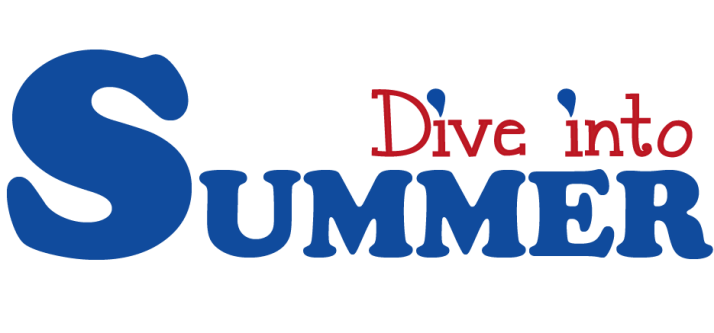 Dive into Summer
June 7
6:30-8:30 pm
Moorhead Pool
Enjoy a night of family fun at the pool with free open swim, chips, and pop (while supplies last) and a chance to win some great summer prizes! Children 8 years and under must be accompanied by an adult. Season pool passes will be available for purchase.
---
Tennis Carnival
June 24
9:00-11:00 am
Horizon Middle School
Enjoy a variety of activities to test your skills and win prizes! The Tennis Carnival is for youth of all ages and skills. Participants do not have to be in our tennis program to join in the fun! This event is free and open to all!
---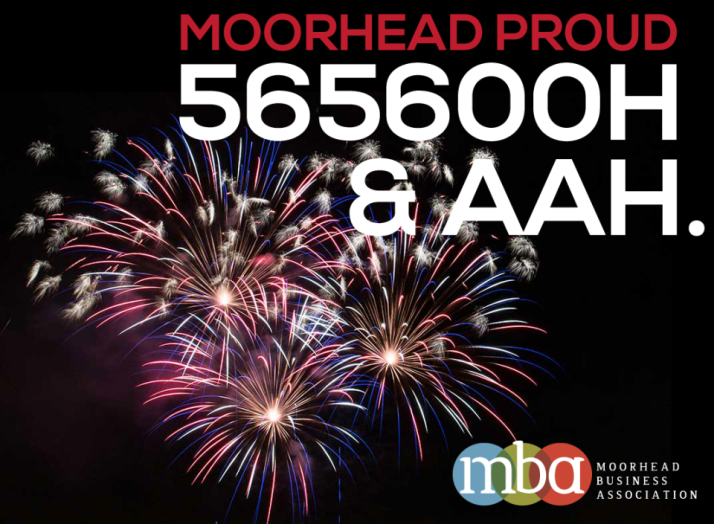 Moorhead Proud 5656OOH & AAH
4th of July Celebration
July 4
Horizon Shores Park
The Moorhead Business Association will continue its 4th of July tradition and will set of fireworks from Horizon Shores Park. Visit the Moorhead Business Association for more details.
---
Summer Splash
July 14
2:00-4:00 pm
Moorhead Pool
Splash into an afternoon of FREE fun at the pool with games, a diving contest, water inflatables, and more!
---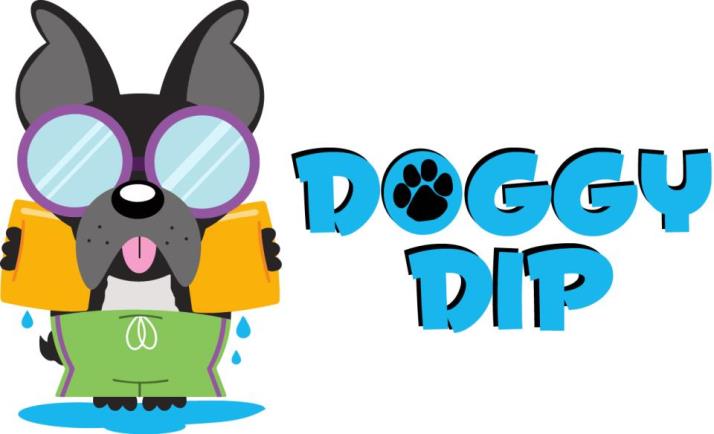 Doggy Dip
August 15
3:30-7:30 pm
South Park and Northeast Park
Give your furry friend a chance to cool off at the annual Doggy Dip! $5.00 per dog with all proceeds benefitting the Moorhead dog parks. Dogs should have a collar, carry ID tags, be properly licensed, vaccinated, and in good health to swim.